Ch. Woebgon's Long Shot 'N Vogue
"Seymour"
Seymour Finishes at Indio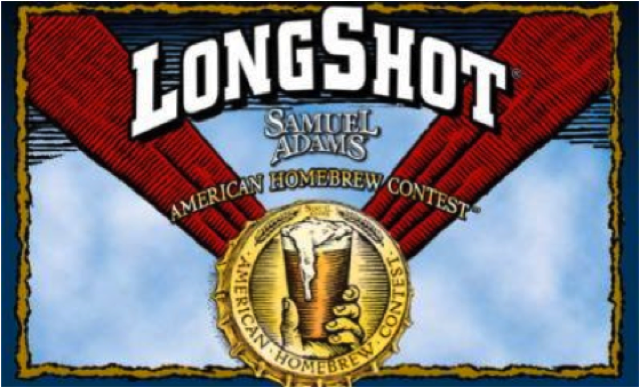 Joy's boy, Seymour, finished his AKC Championship with a major at the Inland Empire Hound Club of Southern California Show on January 6, 2012. He was shown to the win by our good friend, Jan Kano who also finished his sister, Sierra. Jan has a special way with dogs and did a great job handling Seymour. Her showing instincts remind me of those I saw in Heather. Heather, our co-breeder on this litter, had the kennel name of Vogue Bassets. Ch. Woebgon's Long Shot 'N Vogue was the last show dog with Vogue in his name and the last of Heather's breeding to become an AKC Champion. This win is dedicated to her.
With Seymour's win his mother, Joy, needed one more Champion to qualify for a Register of Merit (ROM) certificate from the Basset Hound Club of America. Two of her boys were still showing so she had a chance.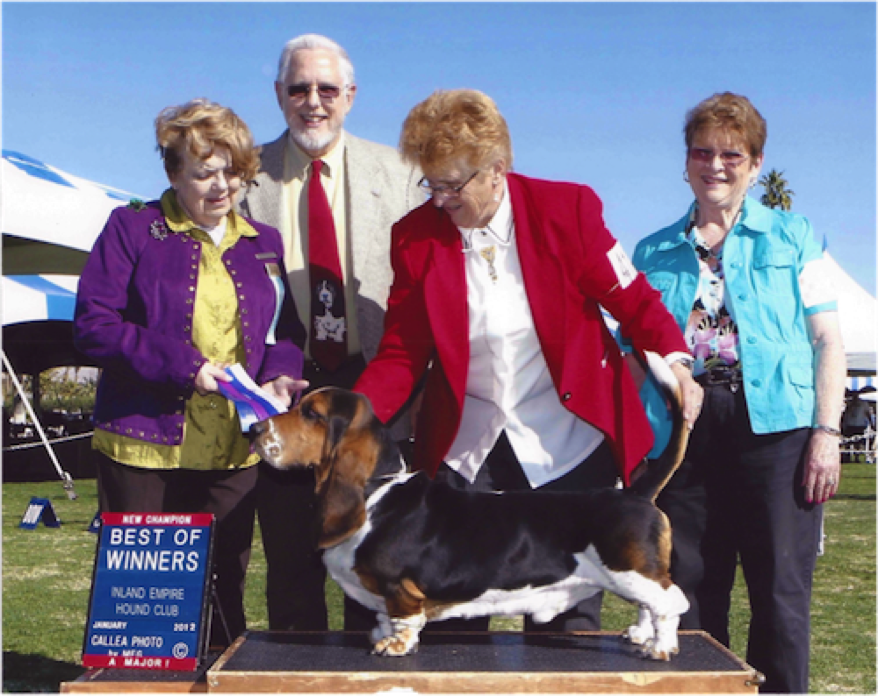 Some Additional Pictures of Seymour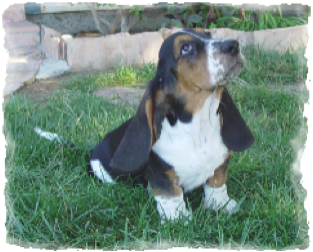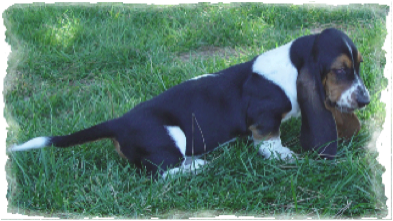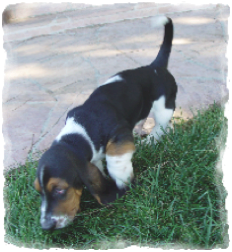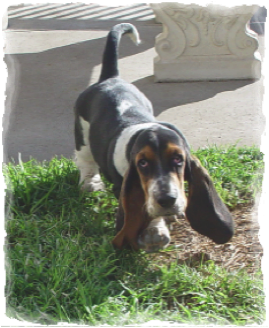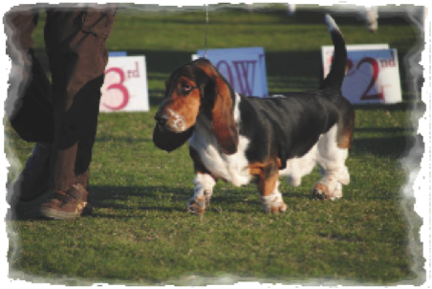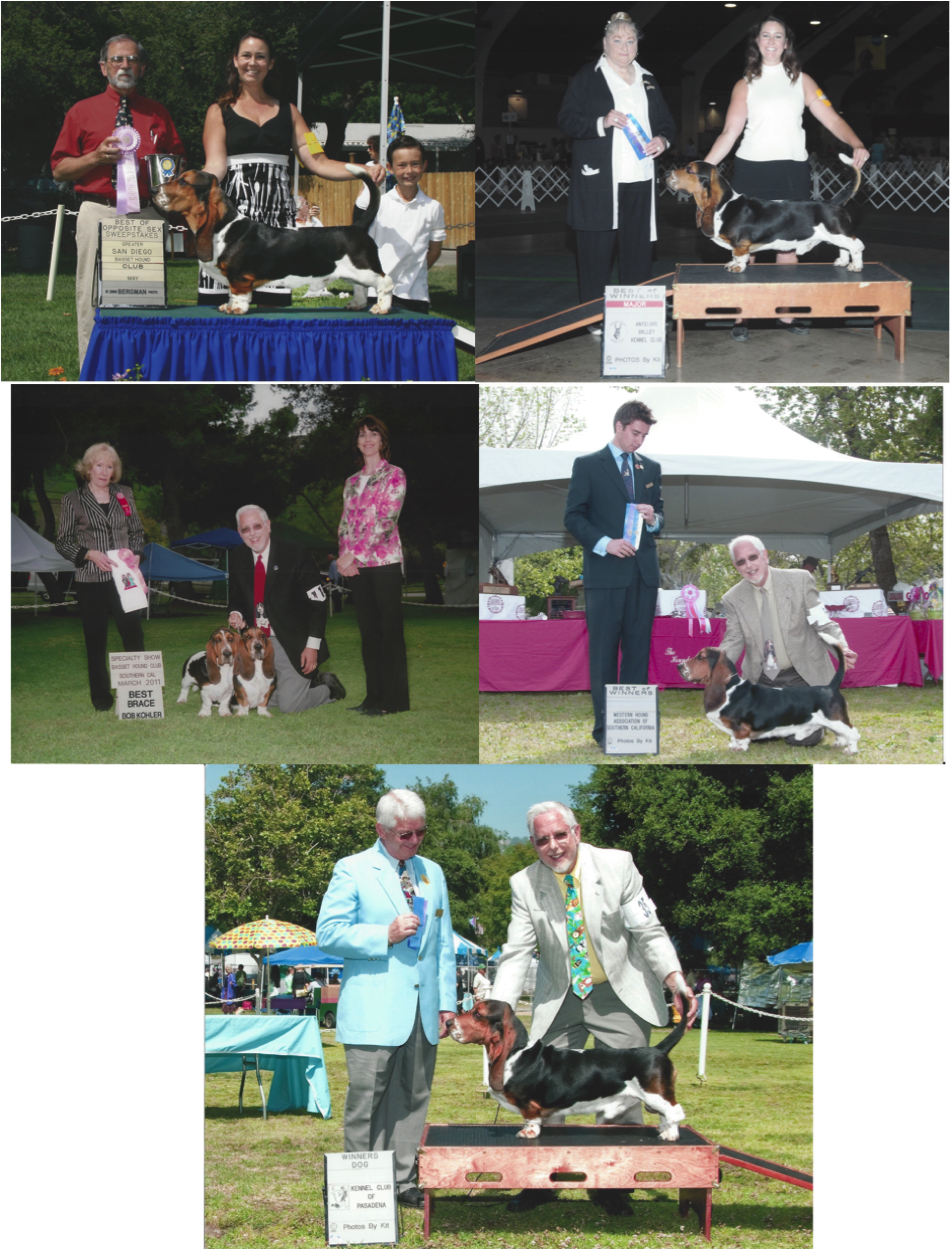 Seymour has gone to live with a wonderful lady. He's her constant companion both at home and at work. Seymour loves all the attention he gets from the clients and workers at her antique store. He's become great friends with one of her race horses too and often flys to the owner's horse facility in Kentucky. When she flys to Kentucky Seymour flys in the cabin with her as a therapy dog.
This website was created and is maintained by Don Bullock.
He can be reached at basithd@yahoo.com
All material on this website is copyright by Donald W. Bullock
All rights are reserved