Lexie
Desiree Acres Live Wire at Woebgon
This website was created and is maintained by Don Bullock.
He can be reached at basithd@yahoo.com
All material on this website is copyright by Donald W. Bullock
All rights are reserved
The following videos of this litter are located on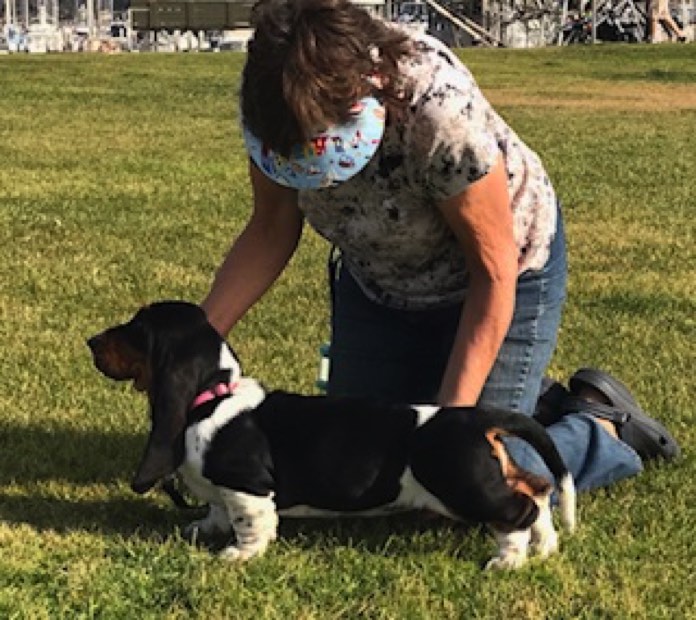 This is the girl we will be getting from Pixie's litter. She is currently living with Ron & Mary and won't come to live with us until Don is feeling stronger and she's old enough to fit in with our other girls.
More information and pictures will be coming soon.