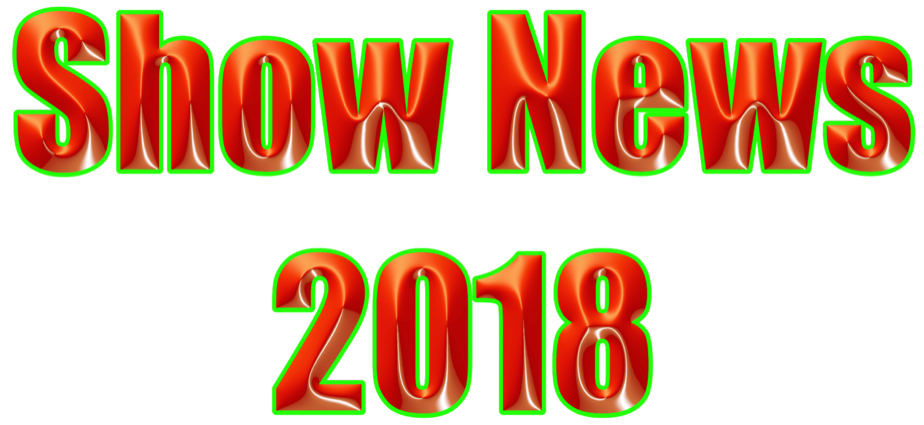 Show Highlights from Previous Years
Sorry that our Show News pages don't go back any farther.
Check out our Special Wins page for other Show News.
We hope to see you at a dog show.
Check out Now Showing for more information.
We at Woebgon Bassets have not attended any shows yet this year. Following Don's heart bypass surgery at the end of November 2017 it was important to keep him isolated from any possibility of getting the flu or even a cold.
Our first planned show will be in March. Our new girl, Lexie, will be shown in the 4 - 6 Month Class at the Kennel Club of Beverly Hills Sunday Show. She'll be shown by Pam.
Don hopes to be back in the show ring later this year after he's recovered from his surgery enough to show Caicos in Best of Breed. Pam will be showing Sassy and possibly Caicos at the BHCSC Specialty Shows in March.