Dozer
GCH Desiree Acres
Dozer
Pixie
CH Wobegon's Pixie Styx
of Desiree Acres
This website was created and is maintained by Don Bullock.
He can be reached at basithd@yahoo.com
All material on this website is copyright by Donald W. Bullock
All rights are reserved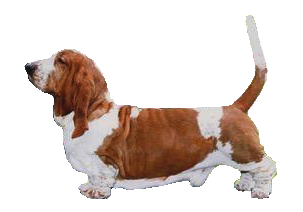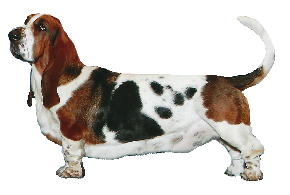 The following videos of this litter are located on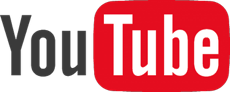 NOTE: All three puppies are spoken for. Ron and Mary had homes lined up for them before the breeding took place.
Please remember to like and subscribe to our YouTube Channel
Stay tuned for more pictures and videos. We plan to visit the litter soon. Due to my heart bypass surgery the videos I'd planned to make have been postponed. I'm also waiting to get some photos and videos from the Lukins. There are some more recent photos and videos on Lexie's page.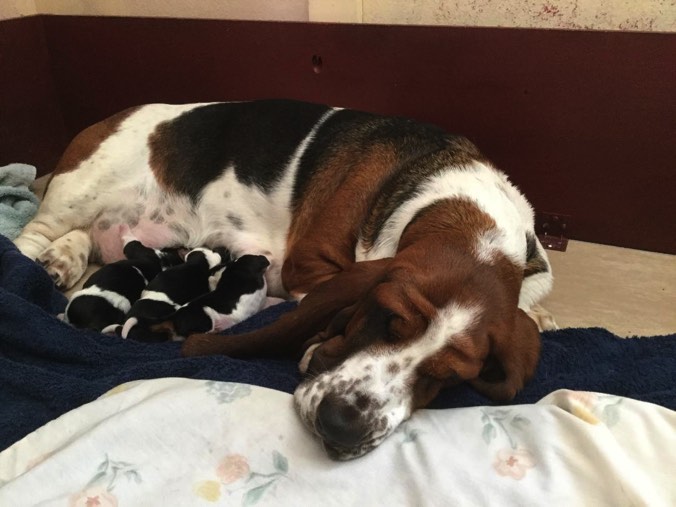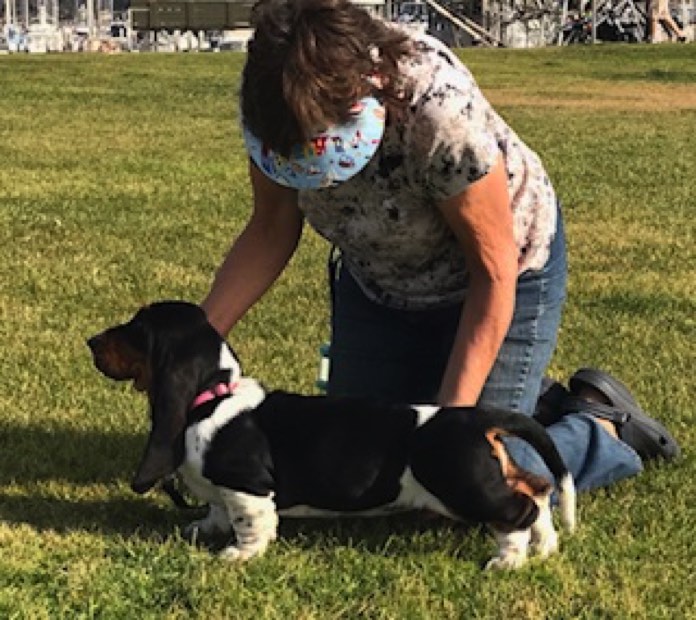 This is the girl we will be getting from Pixie's litter. She is currently living with Ron & Mary and won't come to live with us until Don is feeling stronger and she's old enough to fit in with our other girls.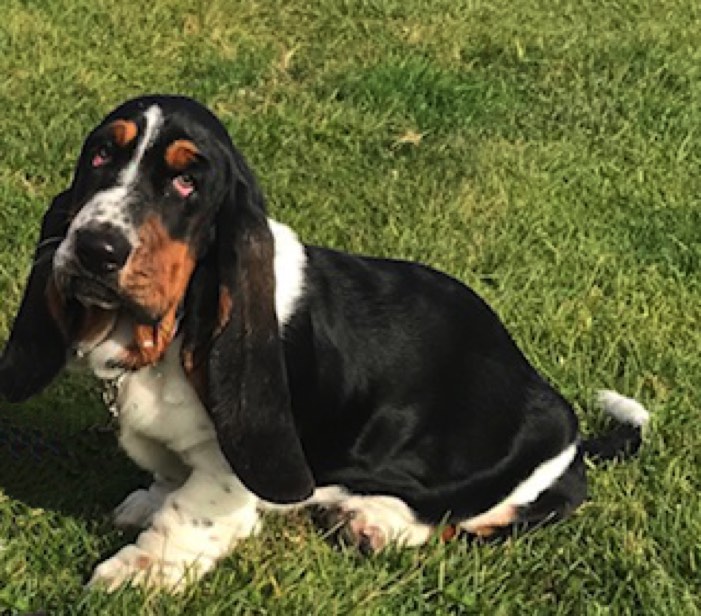 Chiclets has a new name. We've decided to call her Lexie. Her registered name will be Desiree Acres Live Wire at Woebgon. It's sort of a tribute to her great grandmother, Mandy, CH Vogue's Woebgon Mountain Dew because Live Wire is an orange flavored Mountain Dew.
Lexie
Desiree Acres Live Wire at Woebgon
Lexie -
A fun, enthralling, out-going, beautiful girl. Usually Lexie would be a pretty nickname for Alexa, Alexandra, Alexandria..etc. This type of girl has different personalities all in one. She can be girly, or athletic, a tom-boy..etc. She's always in to having fun & maybe even getting in trouble. She always has a crush on someone. You're lucky to see one who's not taken. She usually gets any guys she wants. She doesn't care what people think about her. She knows who she is. Other girls are usually very jealous of her.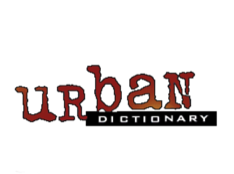 More Photos and Videos of Lexie