Dozer
GCH Desiree Acres
Dozer
Pixie
CH Wobegon's Pixie Styx
of Desiree Acres
This website was created and is maintained by Don Bullock.
He can be reached at basithd@yahoo.com
All material on this website is copyright by Donald W. Bullock
All rights are reserved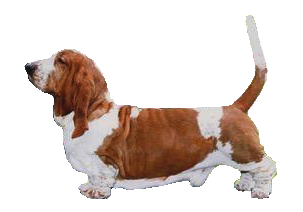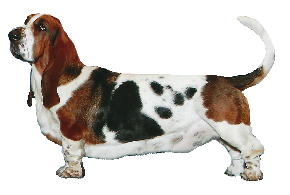 The following videos of this litter are located on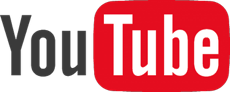 NOTE: All three puppies are spoken for. Ron and Mary had homes lined up for them before the breeding took place.
Please remember to like and subscribe to our YouTube Channel
Stay tuned for more pictures and videos. We plan to visit the litter soon.